Good is the new cool. So, how 'good' are you?
Webe Day is just one way HealthBeMe is turning healthcare into human-care.
Everyday we meet amazing people. Everyday we come together to connect lives and fight for 'Healthcare For All'. But each month...
Webe picking 4 or 5 badasses from a range of health communities.
Webe getting together with other awesome people.
Webe telling the human side of healthcare stories by gathering crazy props to highlight their awesomeness.
Webe loading up the HealthBeMe trailer with photoshoot materials and webe shooting real life 'good' and bringing lots of 'cool' to the table.
Don't believe me? See July's photos for yourself... Don't worry, August's Webe Day is right around the corner if you're ready to GO DO GOOD with us! #watchmewebe #webewithme
can't wait to up your g-game?
1. DO YOU EVEN WEBE, BRO?
there is nothing random about acts of webe
If good is the new cool...
webe running circles around squares...
2. DOING GOOD, IS JUST SEXY
just ask those who 'get' the good we do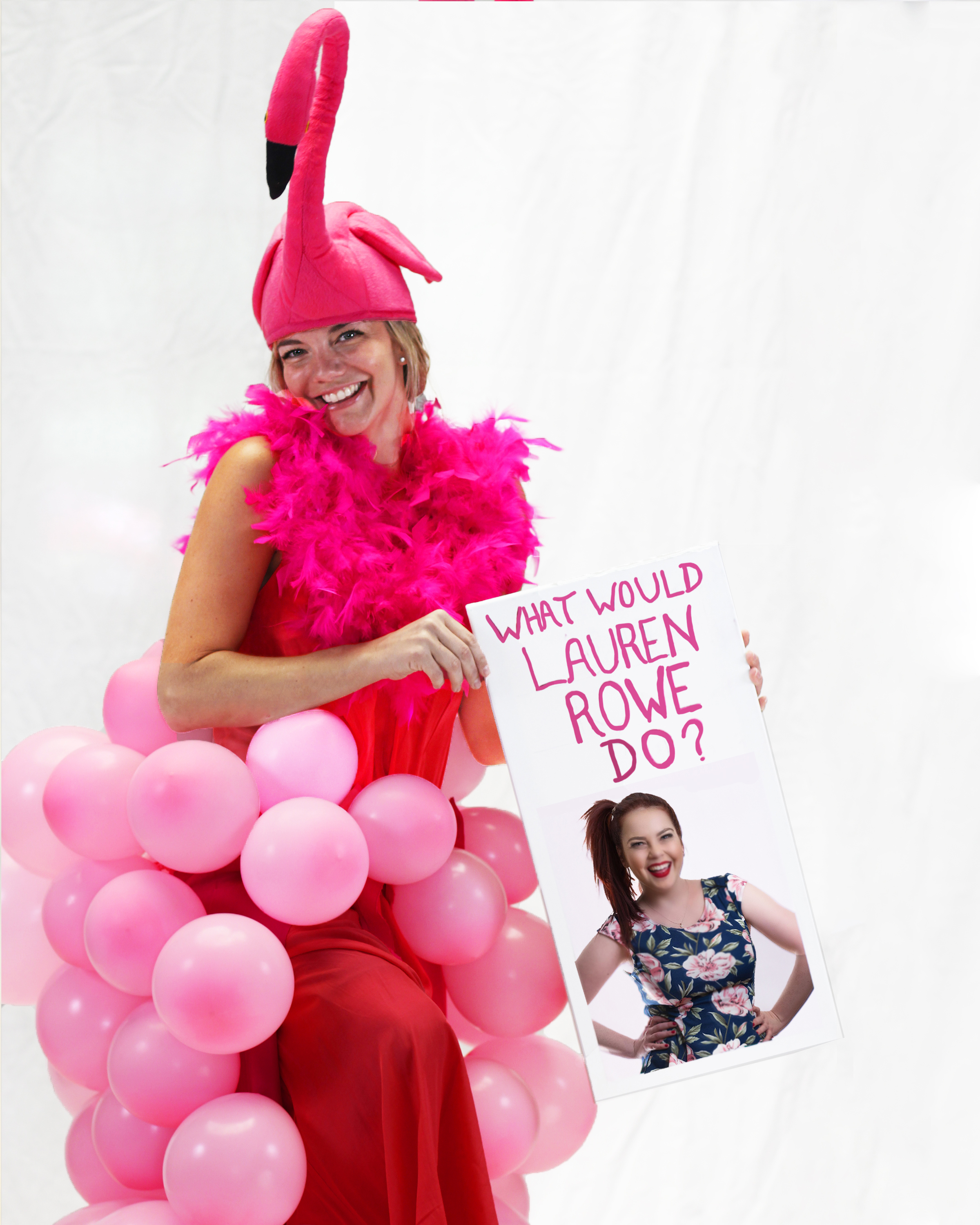 If you had 75 pink balloons, what would you do?
be sexy, what else...
(Lauren Rowe)
3. STRONG AS OUR SOCK GAME
don't hide from your true self... put on crazy socks and own your inner kid
4. DON'T VOLUTEER... WEBE.
not your average, everyday stand around shake-a-change bucket, volunteer gig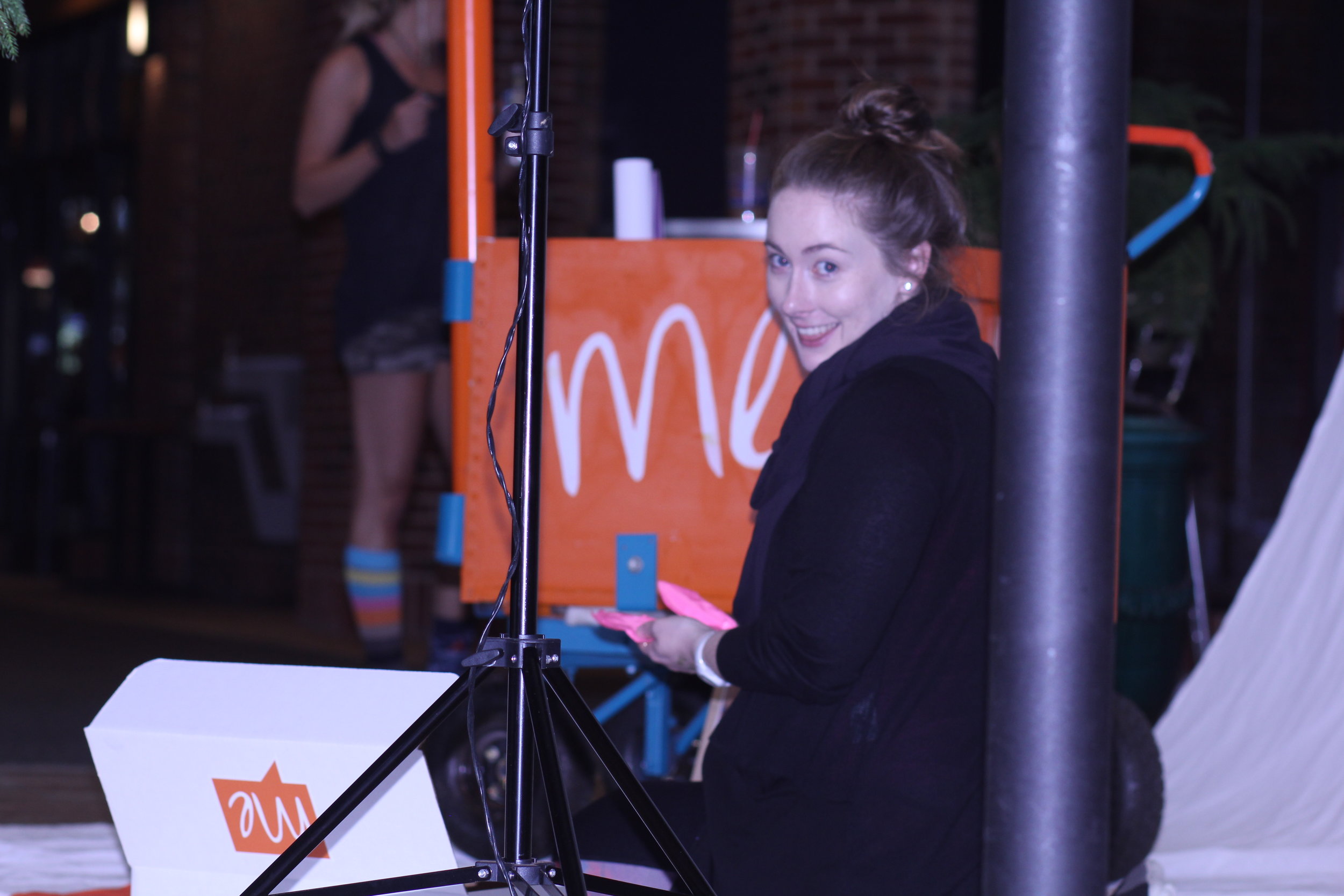 feel good,
doing good with me
5.HAVE YOUR CAKE
& EAT IT TOO
or go nuts for donuts
6. STRUT FOR GOOD
we get mad prop's for the good we do
why not?
we love your 'weird'
7. EVERYDAY HEROES PARTY
being present is the only present you need to bring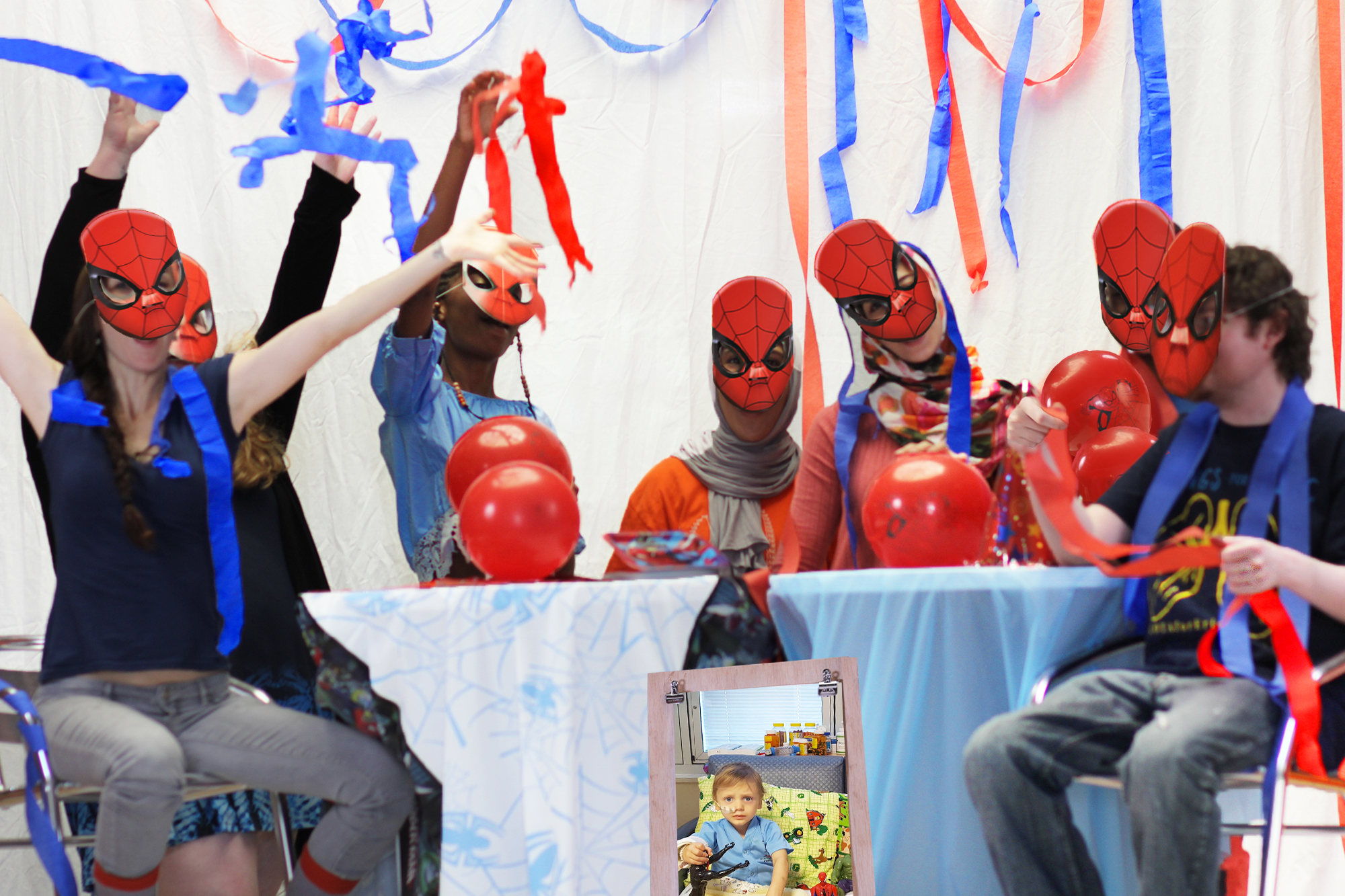 empower others with your special powers...
(Lots of everyday heroes)
8. RELAX
you have enough time to stress about your life, break away from your reality by helping someone else escape from theirs... even if it's just for a moment
swim in boxes of donuts... 'cool' looks good on you
9. GET YOUR 'ME' ON!
healthbeme, by the power of we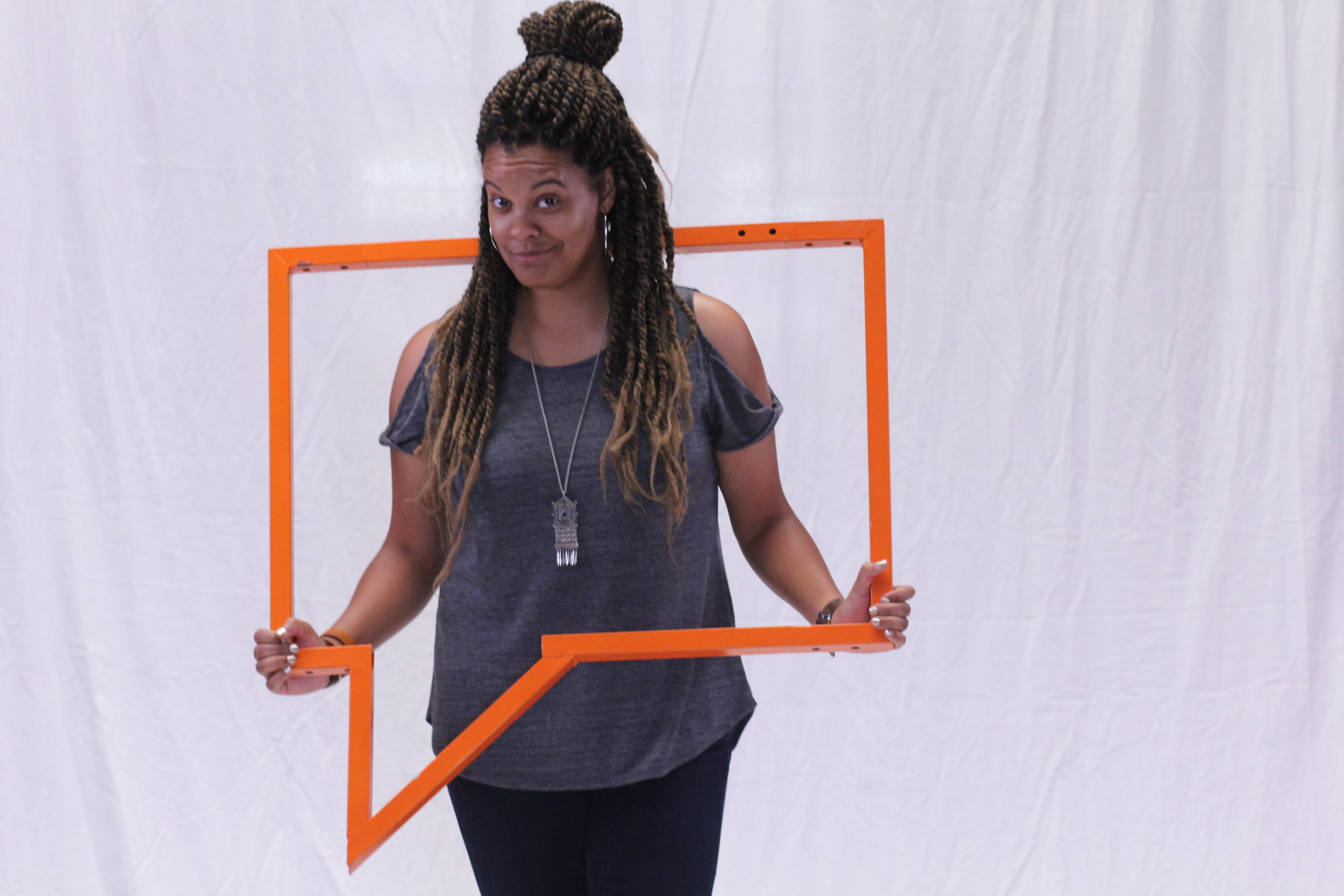 build a collective voice,
with me!
10. EARN GOOD VIBES
be rewarded by being cool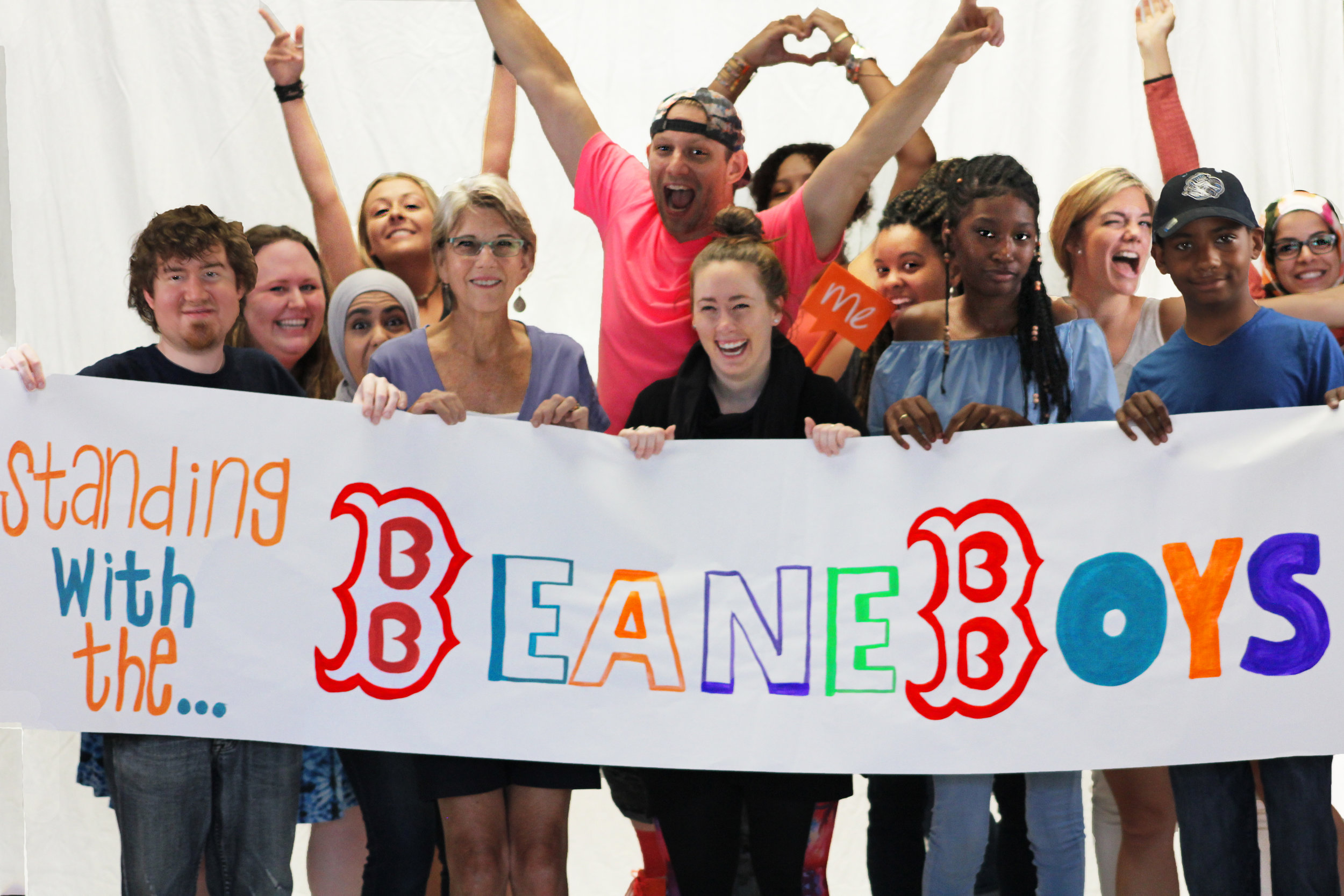 Earn those good vibes each time you come out
GET YOUR COOL FACTOR, THE GOOD WAY.
sign up for your webe welcome pack - no forms, no fuss, just a way to brighten your day for connecting care to health with us @HealthBeMe