If you're watching any sports game in October, you can quickly pick up that it's breast cancer awareness month with one thing - the color pink. From the sweat bands to the custom shoes, everyone is all decked out for the cause.
Now what color do you see everywhere during MS awareness month? Many of you may actually be wondering "Wait.. when's MS awareness month?" And that's okay, we're not judging (the answer is March).
Even though there are hundreds of thousands of people in the US and millions world-wide with MS, as a community, MS doesn't have that one unifying symbol for those outside of the community to recognize. Not taking anything away from the Breast Cancer Community whatsoever, but we don't see the designated MS orange as a symbol for this amazing group of people like we do with the iconic pink for breast cancer awareness. The MS community doesn't have its Susan-G.-Komen. But it does have Andrea Jackson, a woman who is doing amazing things to help support and honor the orange family!
Giving MS a Makeover
So how can the MS community do more support recognize all of the amazing men and women who are a part of it? How can we eventually say that in fact, 'Orange Is The New Pink? Ask Andrea Jackson, founder of Project Orange.
Andrea has inspired her entire community to come together in support of families with MS through her nonprofit organization. She works to host events and raise funds in such stylish ways, all while battling MS herself.
"After being poked, prodded, and in a tube for minutes, hours, days, and years I was diagnosed with MS. After all of that I decided every year I wanted to do something to help raise awareness for this unpredictable horrible disease!" -Andrea Jackson describes her motivation on her GoFundMe page.
Before the MS and before Project Orange, Andrea is a fashion model. But her diagnosis has not stopped her career. Instead, she has taken on the challenge, applied it to her passion, and found her calling.
By bringing MS to the runway, she has beautified what could otherwise be an ugly illness. Andrea proves that there is so much more to having the disease than pain or weakness. With Project Orange, she shows that individuals can fight back, and feel fabulous doing it.
Putting the Model in Role-Model
When we are faced with adversity, we usually have two options: Retreat behind the challenge, allowing it to define you, making it an excuse for all that you can't do... Or, you can thrive through the challenge, proving how strong you really are, and using it as an opportunity to shine. Andrea has shined through her journey with MS, illuminating her community in a bright orange.
Andrea's story is one of action and not just awareness. This is why we have honored Andrea as a HealthBeHero! She continues to proves to you, to me, and to everyone that adversity doesn't stand a chance against the motivation to Do Good.
As a model, I'm sure Andrea has been on lots of auditions. But no need to audition for this role...Andrea Jackson's portfolio leaves no doubt that she is an MS hero. She has a passion to Do Good, a face that lights up the runway and a heart of orange!
Just For You, Andrea
Andrea you inspired us recently so we did a couple of things to show you 'Our Orange' (aka love for you). In honor of you and theMS community, we held two photoshoots of our own.
For this shoot, we wanted to provide you with some pictures for your website that truly represent the community driven purpose and artistic personality of Project Orange.
We will send you these photos as the original files. Just email Fatima when you are ready for them - fatima(at)healthbeme.com.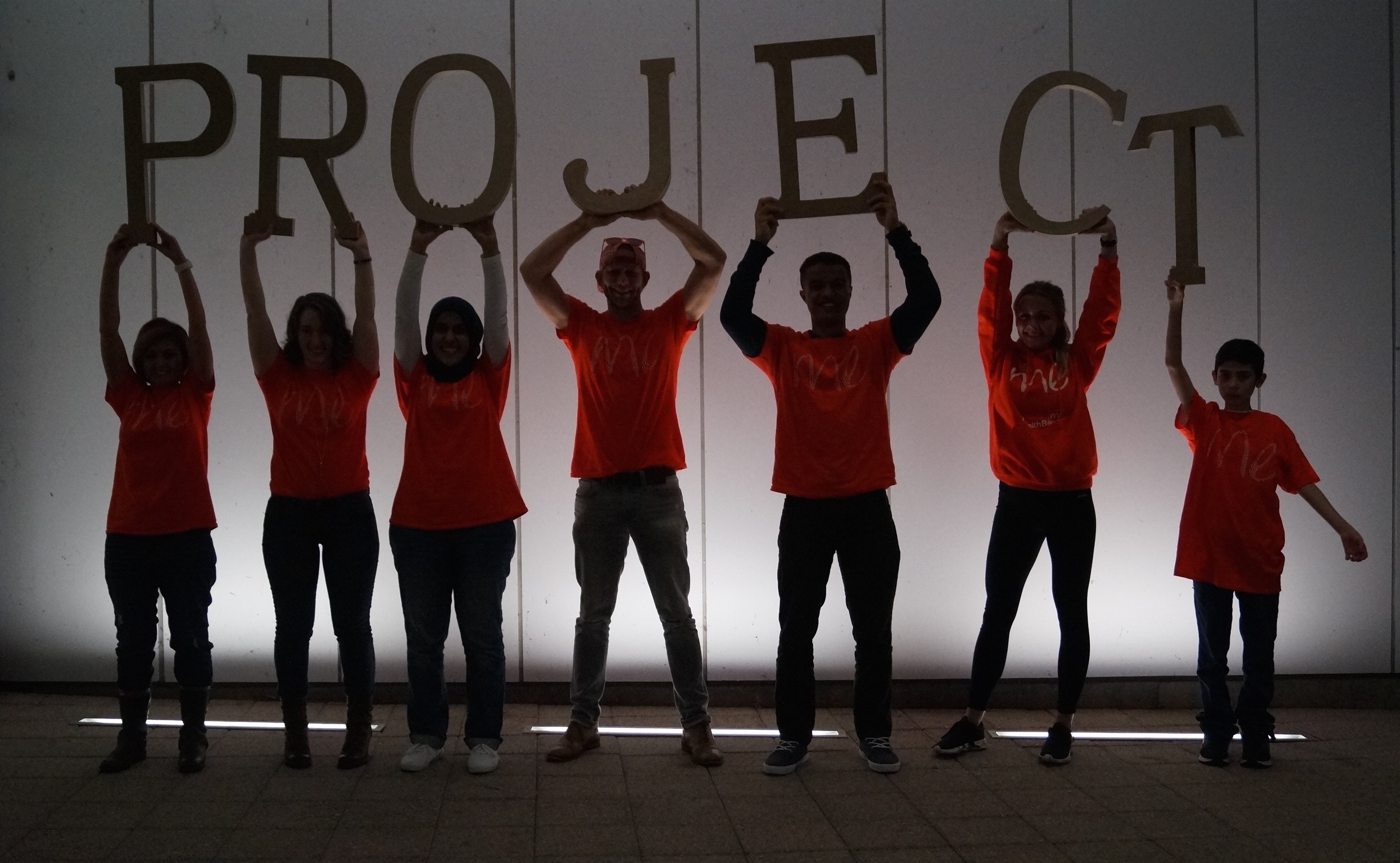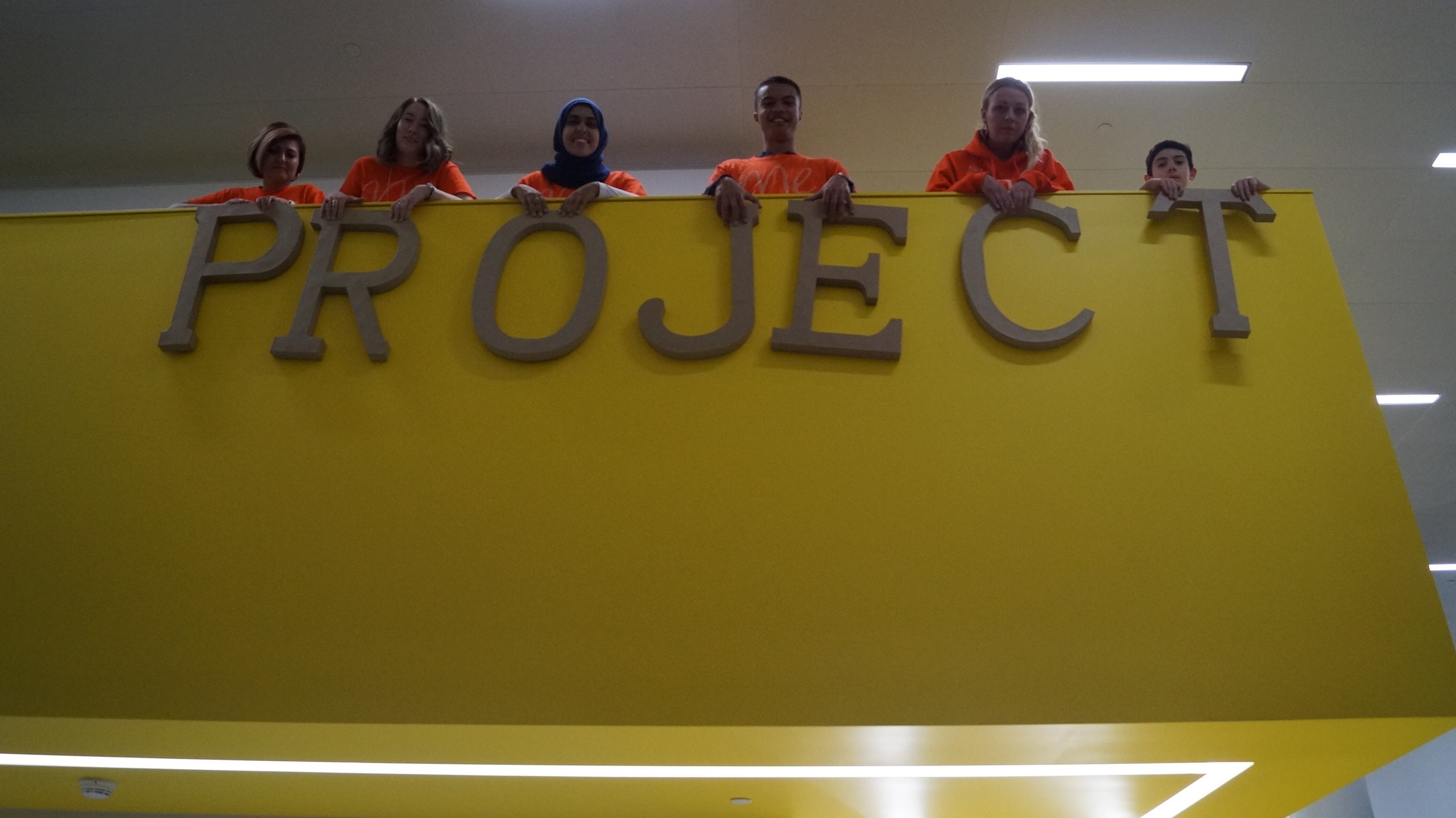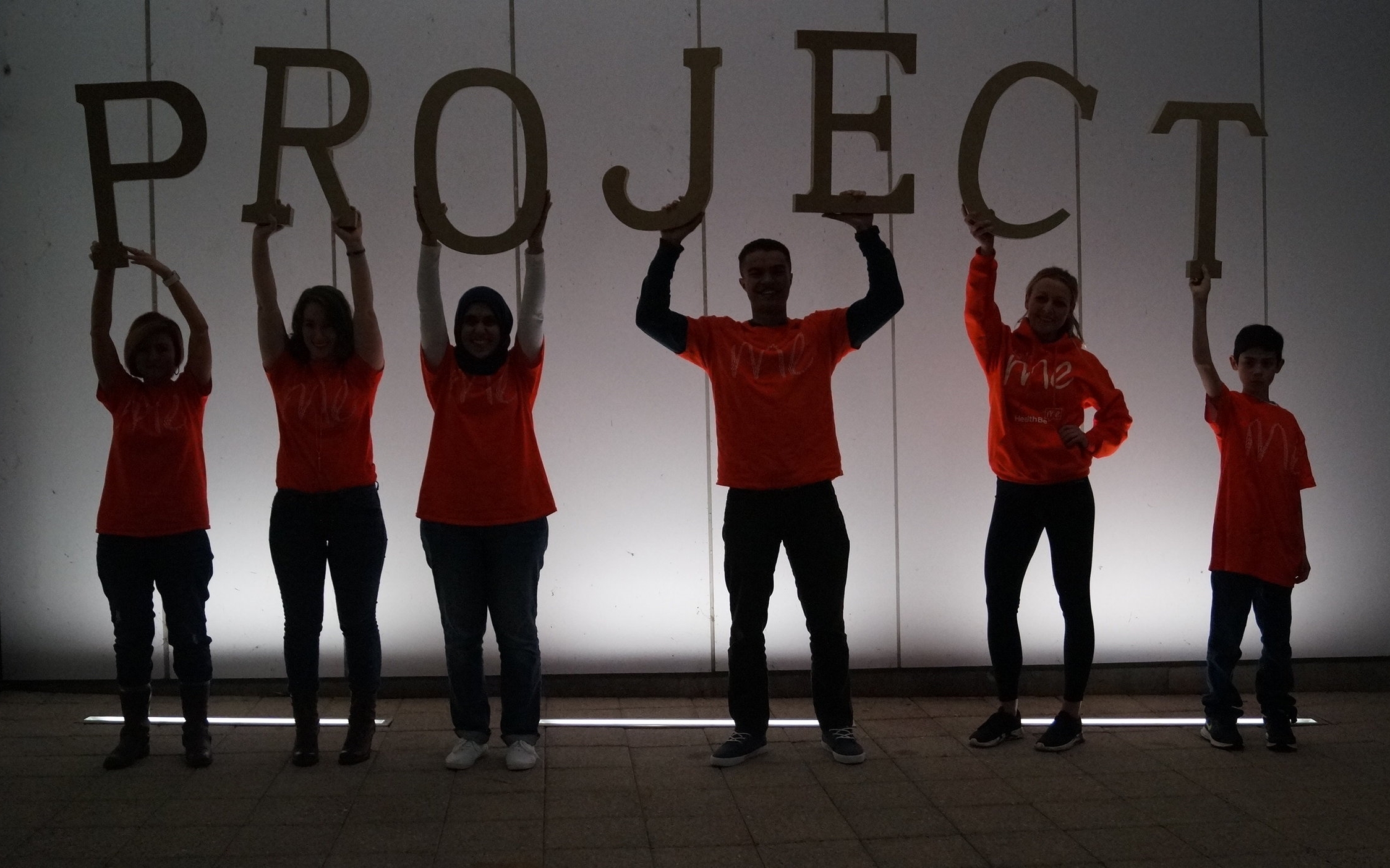 This shoot was just to have some fun modeling 'our orange' together. But it was completely inspired by you!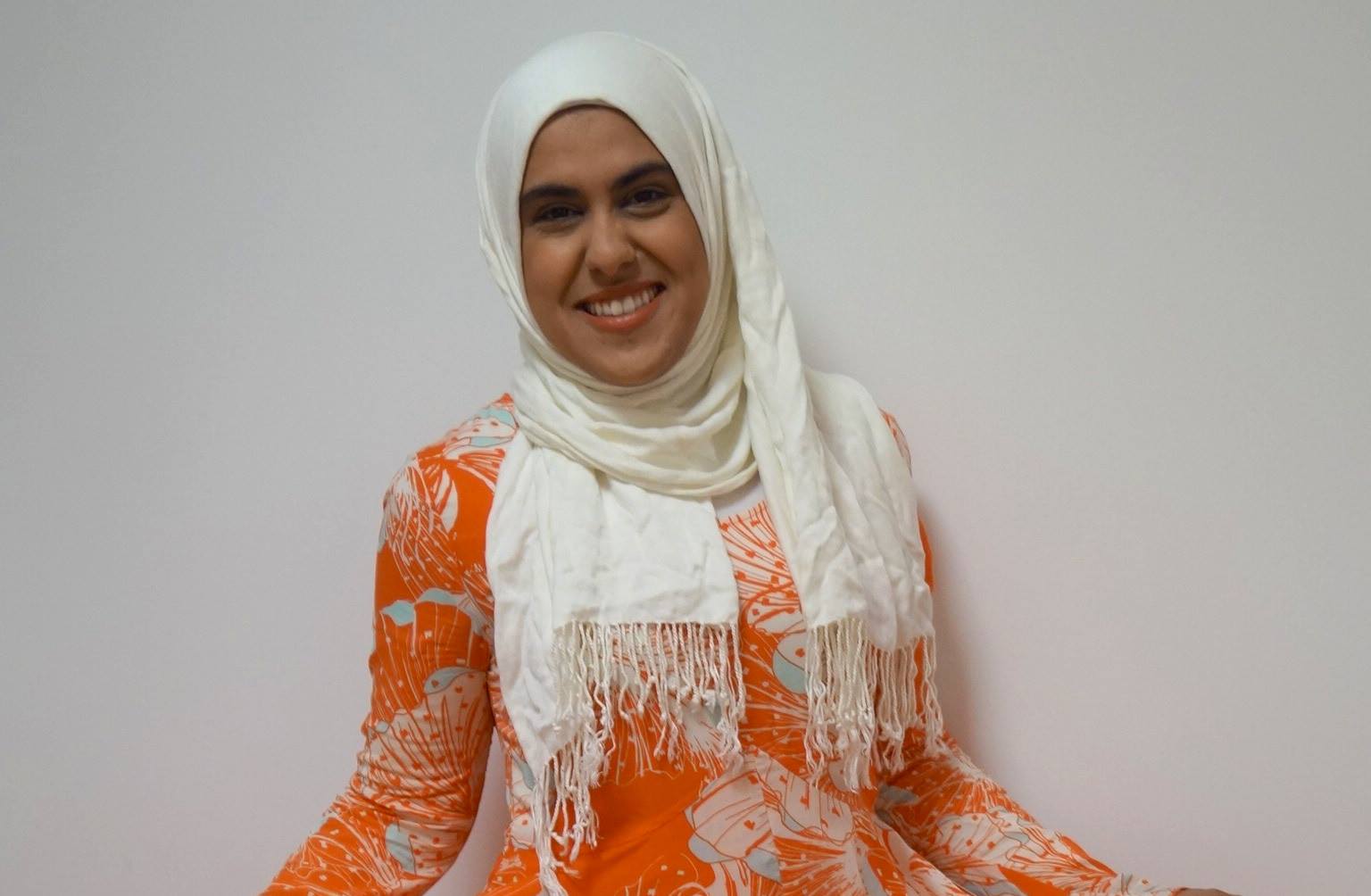 We know that you don't do what you do to be thanked, but we want to thank you for your amazing efforts! You inspire us! Let's go do lots of good together! #godogood
Do you do great things in the MS community? Do you want to do more 'good', but not sure how?
#webe
YOU COULD BE NEXT... Your story matters. We want to honor YOU loud & proud. Let us know the real you by signing up to become a #webe & let the good vibes roll!